Nurture Your Creatives

A comprehensive mental health resource helping you build a more talent-friendly and sustainable workforce.



Available on all devices.
︎
Get Early Access
Talent Suffers When
Mental Health Is Ignored
Creative innovation is your business' most valuable asset. Yet companies still struggle to understand the creative mind. Issues like burnout, stress, and anxiety are leading to increased employee discontent, low productivity, high turnover, and decreased talent acquisition. Truth is, when your talent suffers, your bottom line suffers too.
SOLUTION


A Meaningful and Engaging Mental Health Resource
It's Friendly is an easy-to-use modern platform providing every employee with tools and training to reduce mental health challenges, stigma and turnover, while increasing general well-being, work satisfaction and creativity.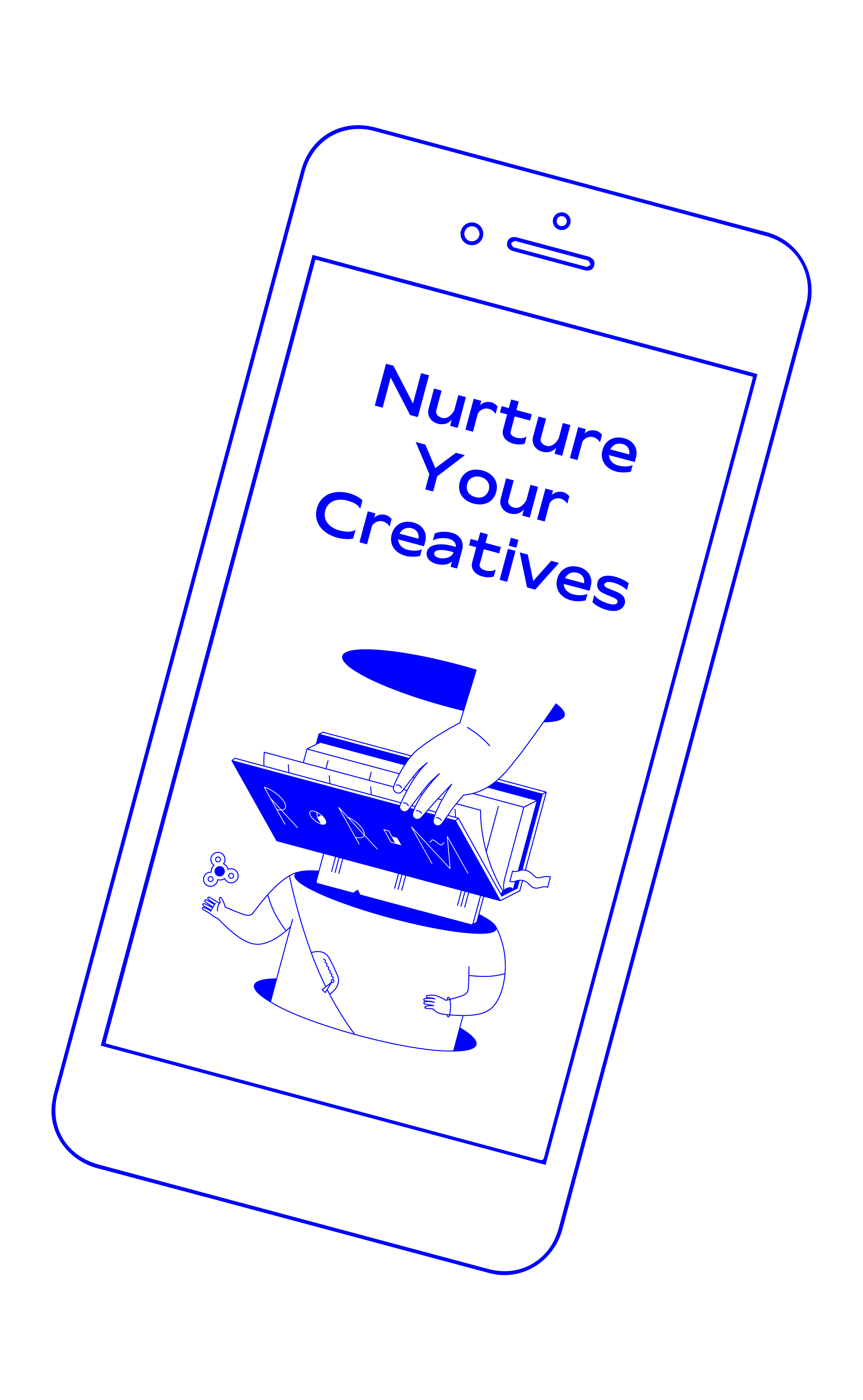 Investing in a mentally healthy workforce is good for business.